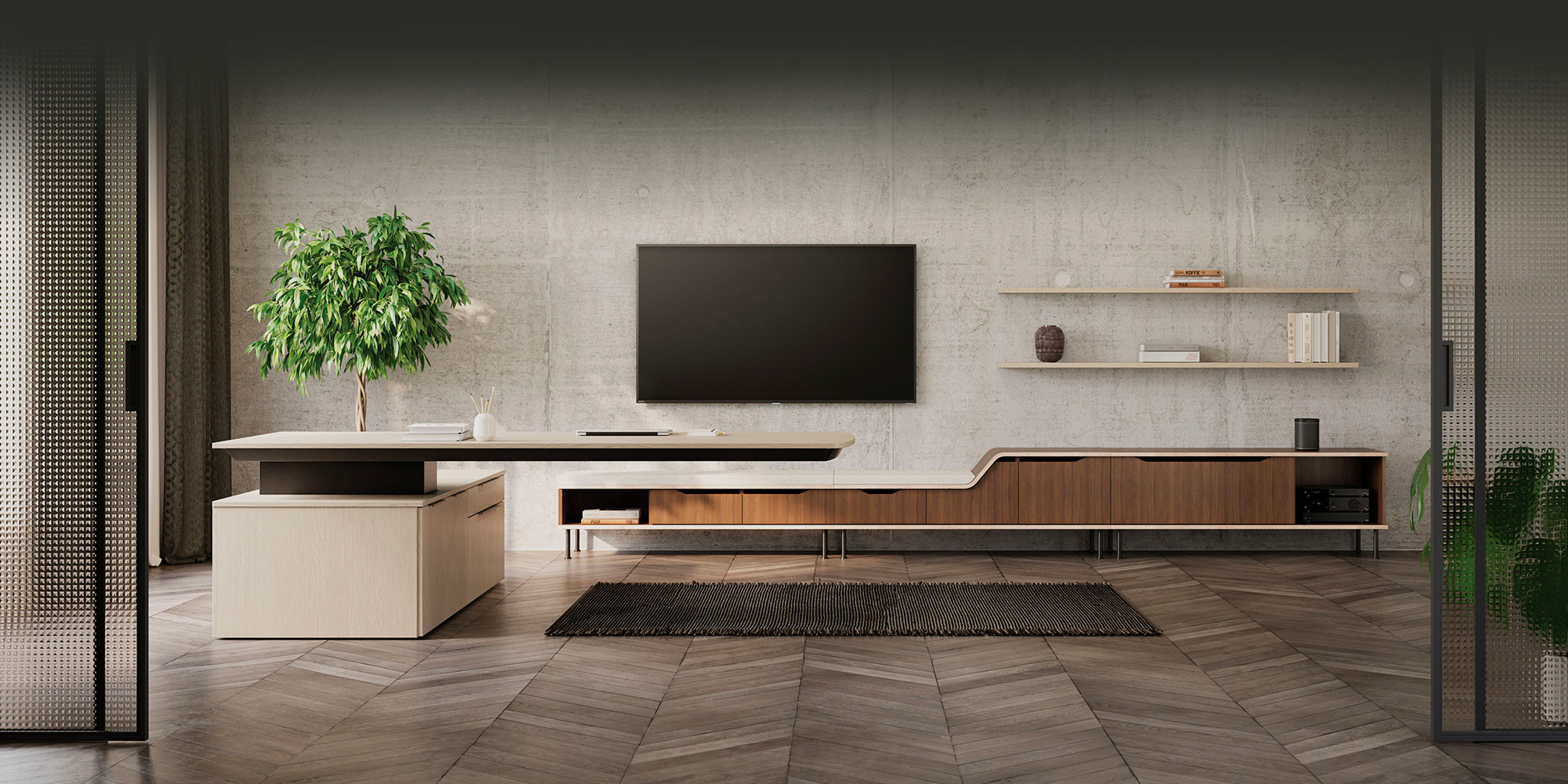 Ross Resource, Inc. represents manufacturers of furniture, textiles, and accessories for the interior environments of healthcare, corporate, educational, and hospitality facilities.
The manufacturers promoted through our agency are family-owned companies located in the USA. All have been in business for 10+ years, some as many as 50+ years, and are leaders in their product categories. The marketing efforts of Ross Resource are concentrated within the territories of Mississippi and Tennessee.
Get all the Fast Furniture + Fabric information you need in one place.
Connect with us!
@rossresourceinc